Have you ever struggled with taking high-quality, aesthetically pleasing and authentic images for your jewellery business?  
Let us guide you on a soulful journey of discovery, helping you to tap into your creative vision and bring it to life through high-end images.
In this jewellery photography course you will learn how to use both natural and artificial light to capture the essence of your products and create content that speaks to the heart of your target audience... from the comfort of your own home.
With comprehensive curriculum, hands-on learning and high-quality resources this jewellery photography course is about to change the way you produce visuals for your business forever.


Hi, I'm Auguste
*PRONOUNCED LIKE THE MONTH*
I run a content production agency specialising in professional jewellery photography, social media management and brand elevation.
At Chocianaite we help silversmiths, goldsmiths, up-and-coming brands and seven figure jewellery businesses from the UK, US, EU, and Australia reach full growth potential.


Thank you for joining this visual education journey. You are now one step closer to running a jewellery business of your dreams.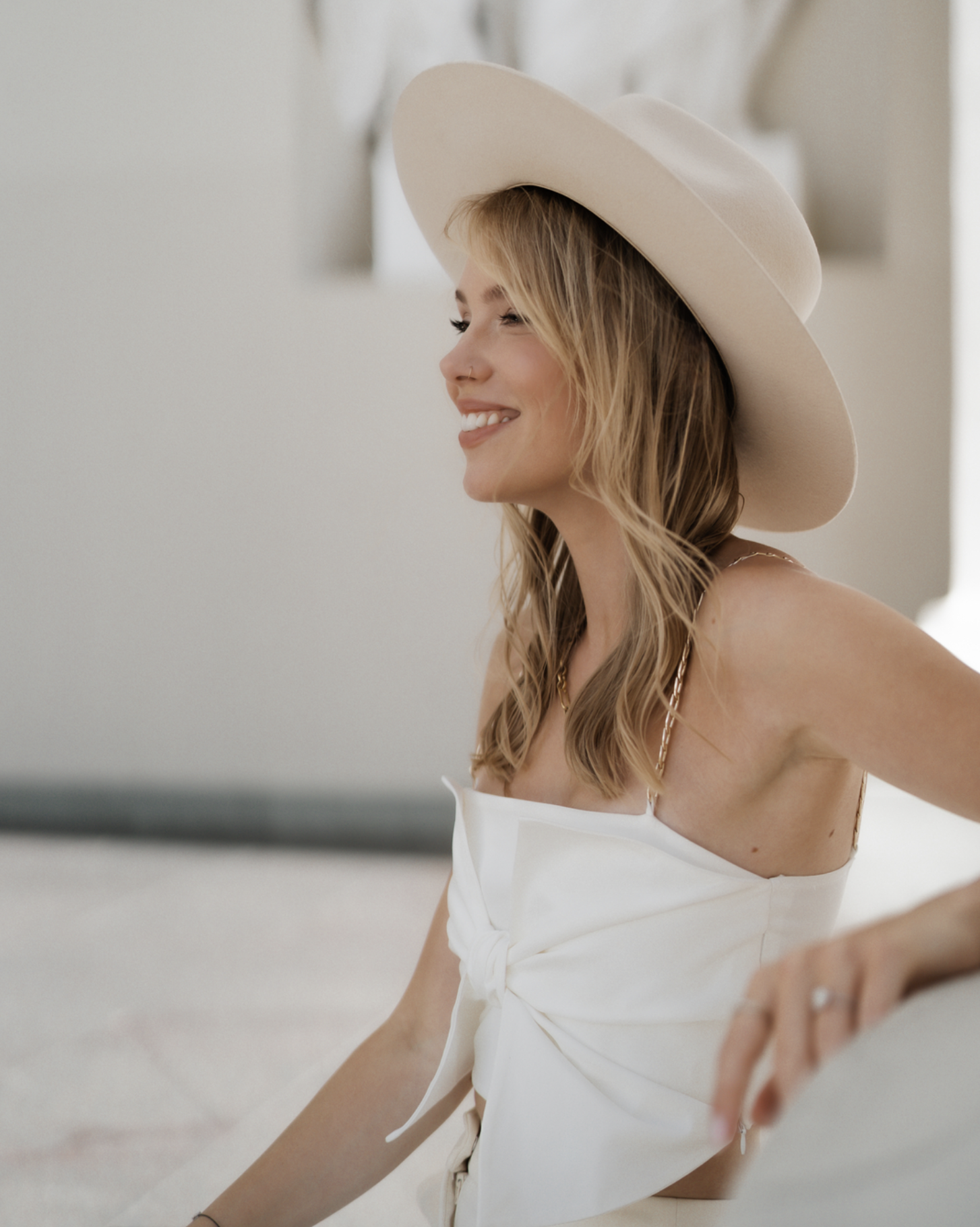 Here's what we'll be creating together on this course:

And here's a more detailed sneak peak of what you'll be learning: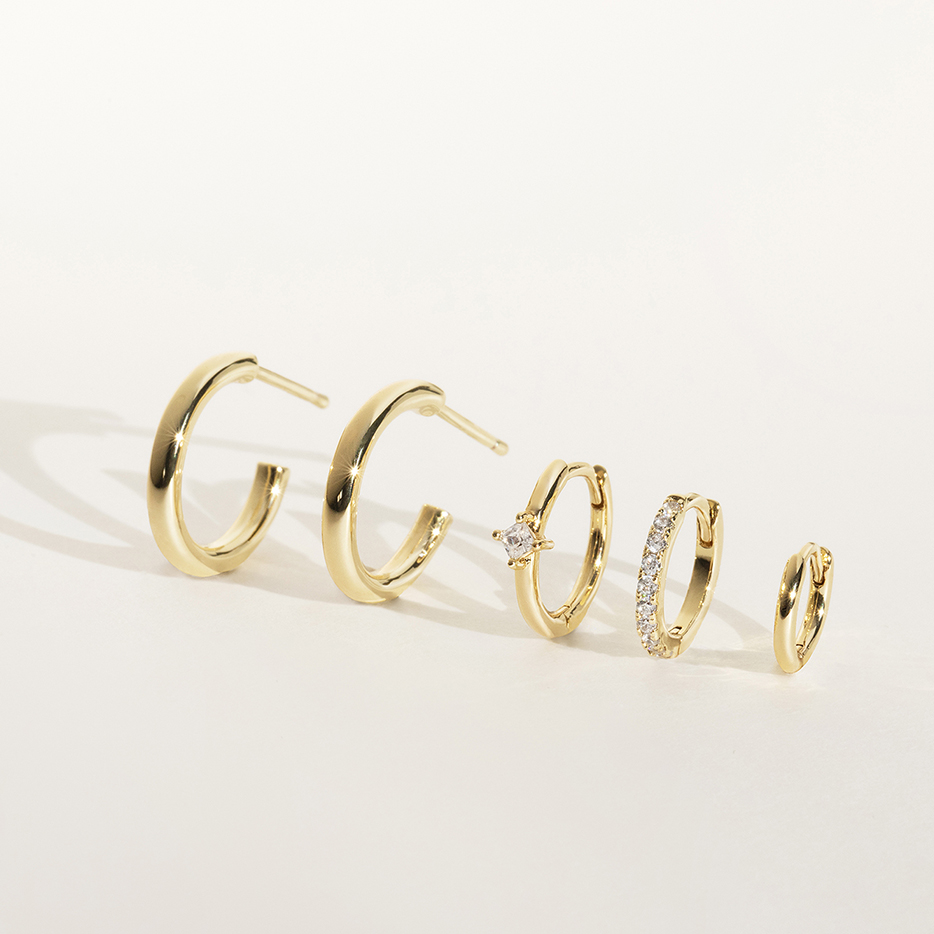 CHAPTER 1
CREATIVE PLANNING
Understanding branding essentials
Creating & optimising photoshoot moodboards
Clarifying on-brand props & backgrounds
Producing efficient positioning guides, inventory shot lists and briefs


+ Exercises
+ Resources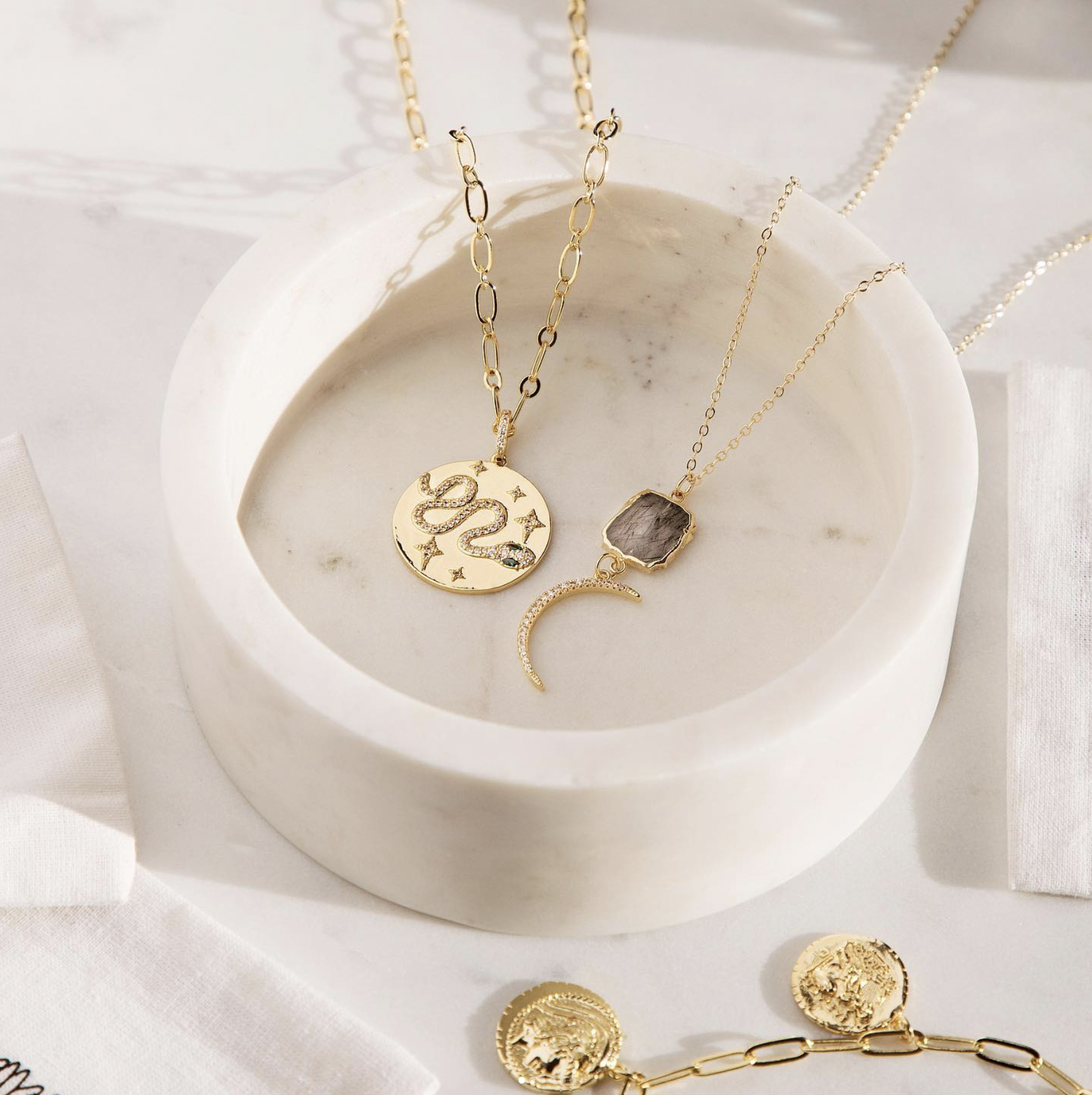 CHAPTER 2


SETTINGS & TECH
Camera & lenses
Tripods & flashes
Studio lighting
Camera settings
Handy tools
Work station
Setting up


+ Resources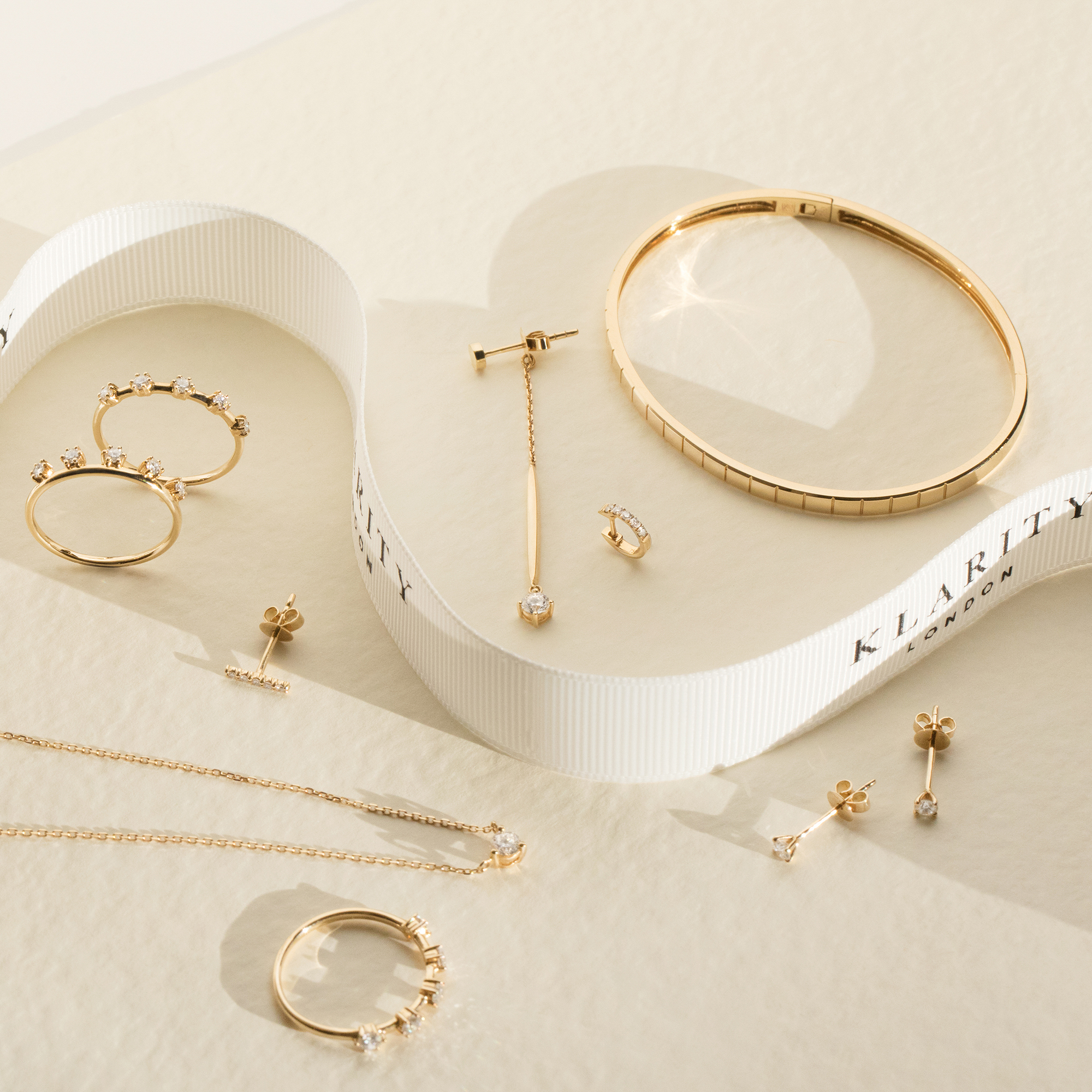 CHAPTER 3


PHOTOGRAPHY PRACTICE
Necklaces (DSLR, direct sunlight)
Bracelets (iPhone 12 pro, studio light)
Rings (DSLR, natural & studio light)
Earrings (DSLR, studio light)
Mixed group shots (DSLR, studio light)
+ Exercises
+ Creative outcome feedback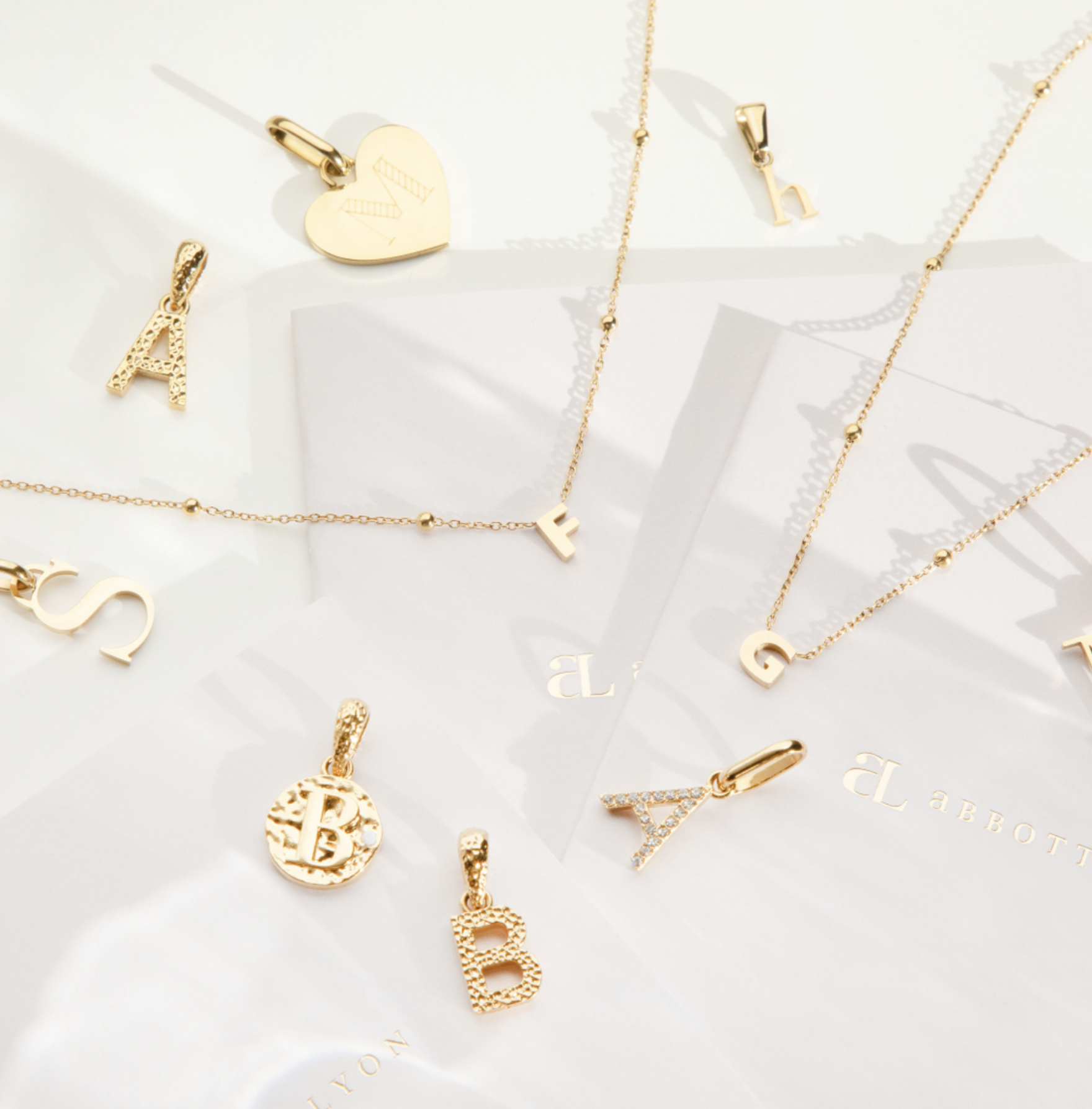 High quality photographs of jewellery are essential for attracting potential customers. Professional-quality images not only help you highlight the beauty and craftsmanship of your pieces, but they also give your clientele a better understanding of what they're about to purchase.


In today's digital age, having visually appealing and accurate photos of jewellery can make a huge difference in your ability to sell products and stand out from the competition.



FAQs
Do I need to have any prior knowledge or experience in photography?
The course is designed to be accessible to people with a wide range of backgrounds and experience levels, so you can jump in and start learning even if you have no previous knowledge in these areas.
What equipment do I need to participate in the course?
You will need a computer with an internet connection to access the course materials and complete the assignments. You don't need to have professional camera gear to participate.
Whilst having access to a good quality camera and lens can certainly help you to achieve better results, you can still take amazing jewellery photographs with your phone camera or any DSLR of your choice. The course will focus on teaching you the techniques and skills needed to create stunning jewellery photographs, regardless of the equipment you have available.
You will find camera and lens recommendations in one of the course resource pdfs in case you are looking to purchase pro equipment.
What is the format of the course? Is it self-paced or do I need to be online at specific times?
The course is self-paced, so you can complete the lessons and assignments at your own pace and on your own schedule. There are no specific times that you need to be online.
Will I receive any materials or resources as part of the course?
Yes, you will receive access to a variety of course materials and resources, such as videos, tutorials, exercises, templates, cheat-sheets and assignments.
Is there any interaction with the instructor or other students in the course?
There are opportunities for interaction with the instructor during chapter 3 when feedback on assignments is provided via e-mail.
How long does the course take to complete?
The length of the course will depend on the student's pace. Whilst some will complete everything in a couple of weeks, others may take several months to finish going through the course material and finalising the assignments.
Will I receive a certificate of completion upon finishing the course?
No, however you will take away a big bunch of valuable knowledge.
Is there a money-back guarantee if I am not satisfied with the course?
It is important to carefully consider your decision to enrol before making a payment, as you will not be able to receive a refund once you have completed the enrolment process. If you have any questions or concerns about the course, please contact us for more information before processing the payment.