Have you ever struggled with taking high-quality, aesthetically pleasing and authentic images of someone wearing your jewellery?
Let me guide you on a soulful journey of discovery, helping you to tap into your creative vision and bring it to life through high-end model images.
In this jewellery photography course you will learn how to use both direct and studio light to capture the essence of your products and create content that speaks to the heart of your target audience... from the comfort of your own home.
With comprehensive curriculum, hands-on learning and high-quality resources this jewellery + model photography course is about to change the way you produce visuals for your business forever.

Hi, I'm Auguste
*PRONOUNCED LIKE THE MONTH*
I run a content production agency that specialises in professional jewellery photography, social media management and brand elevation.
At Chocianaite we help silversmiths, goldsmiths, up-and-coming brands and seven figure jewellery businesses from the UK, US, EU and Australia to reach full growth potential.
My mission is to teach you to create authentic & engaging photographs for your jewellery business and help you maximise sales potential today.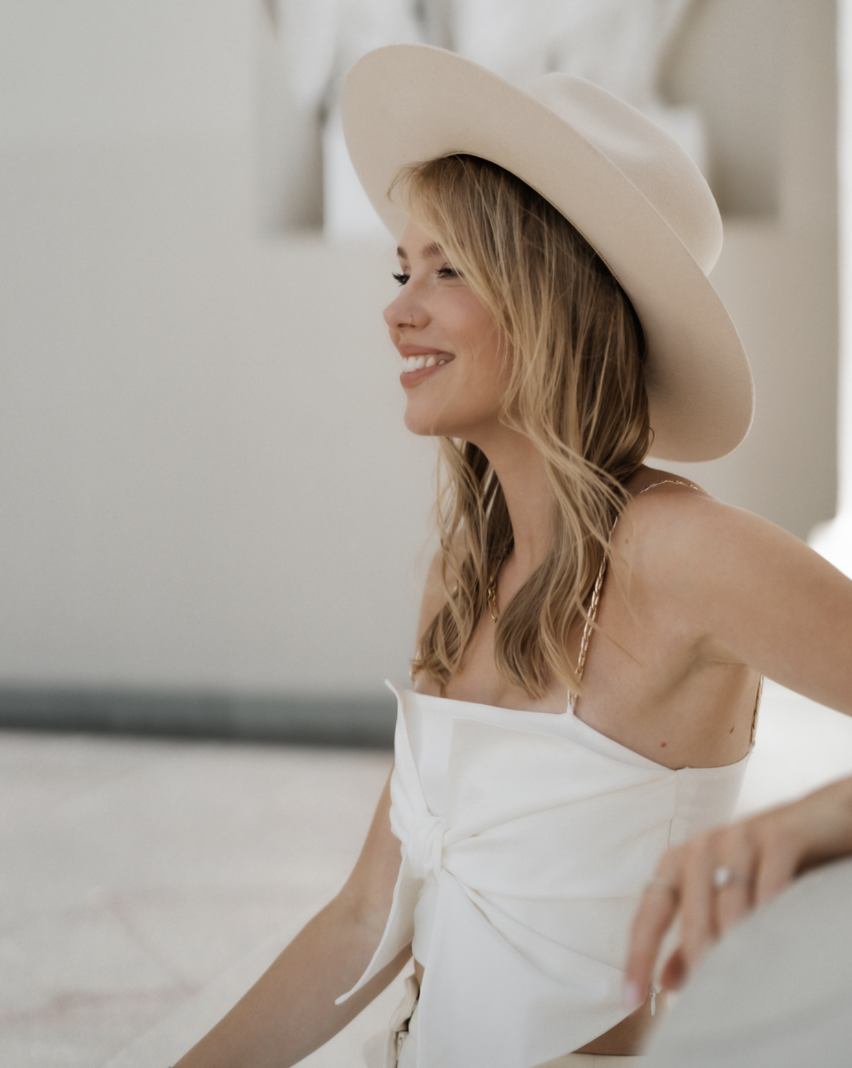 YOU WILL LEARN TO CREATE: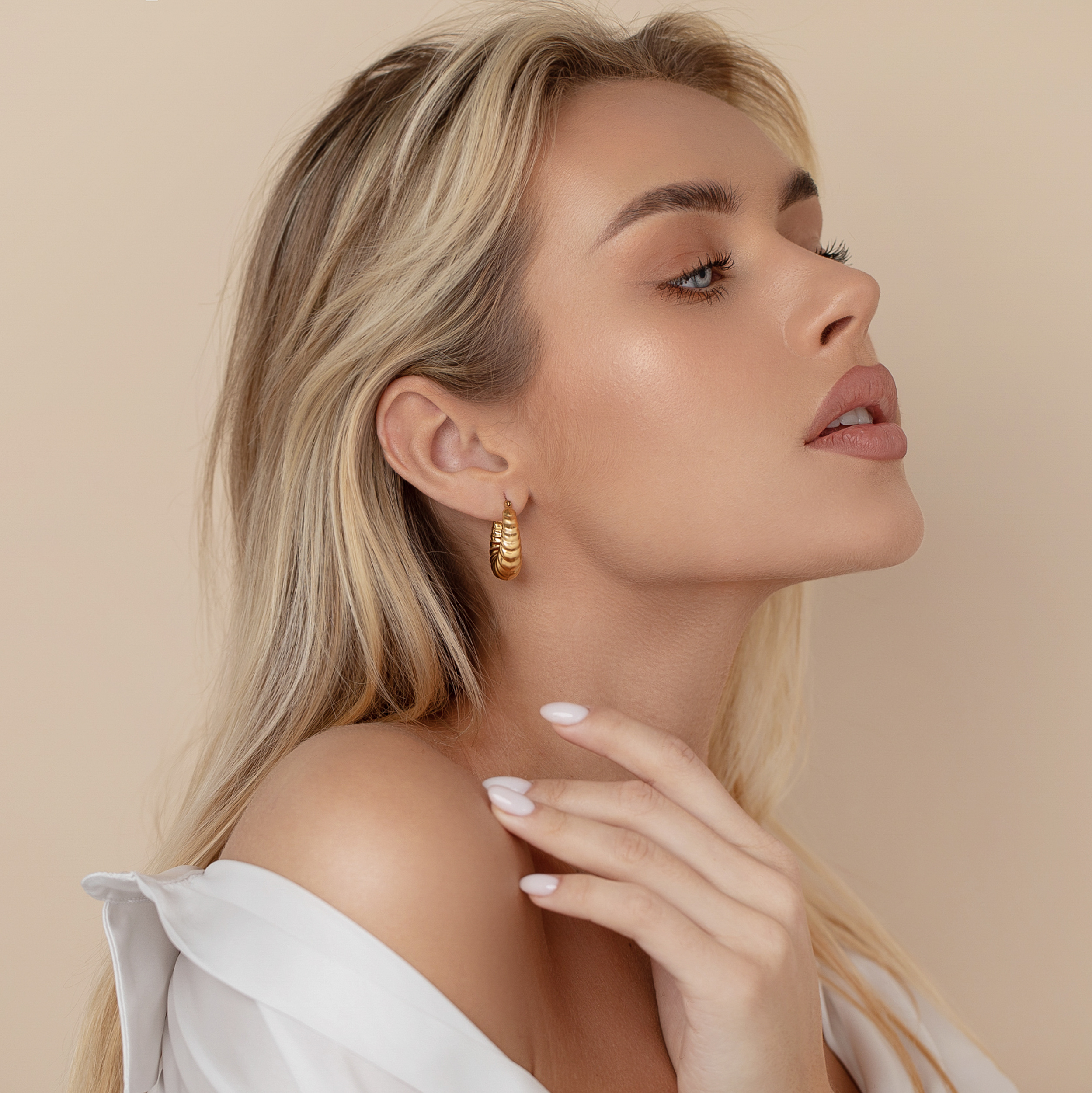 CREATIVE PORTRAITS
shooting with
STUDIO FLASH
DSLR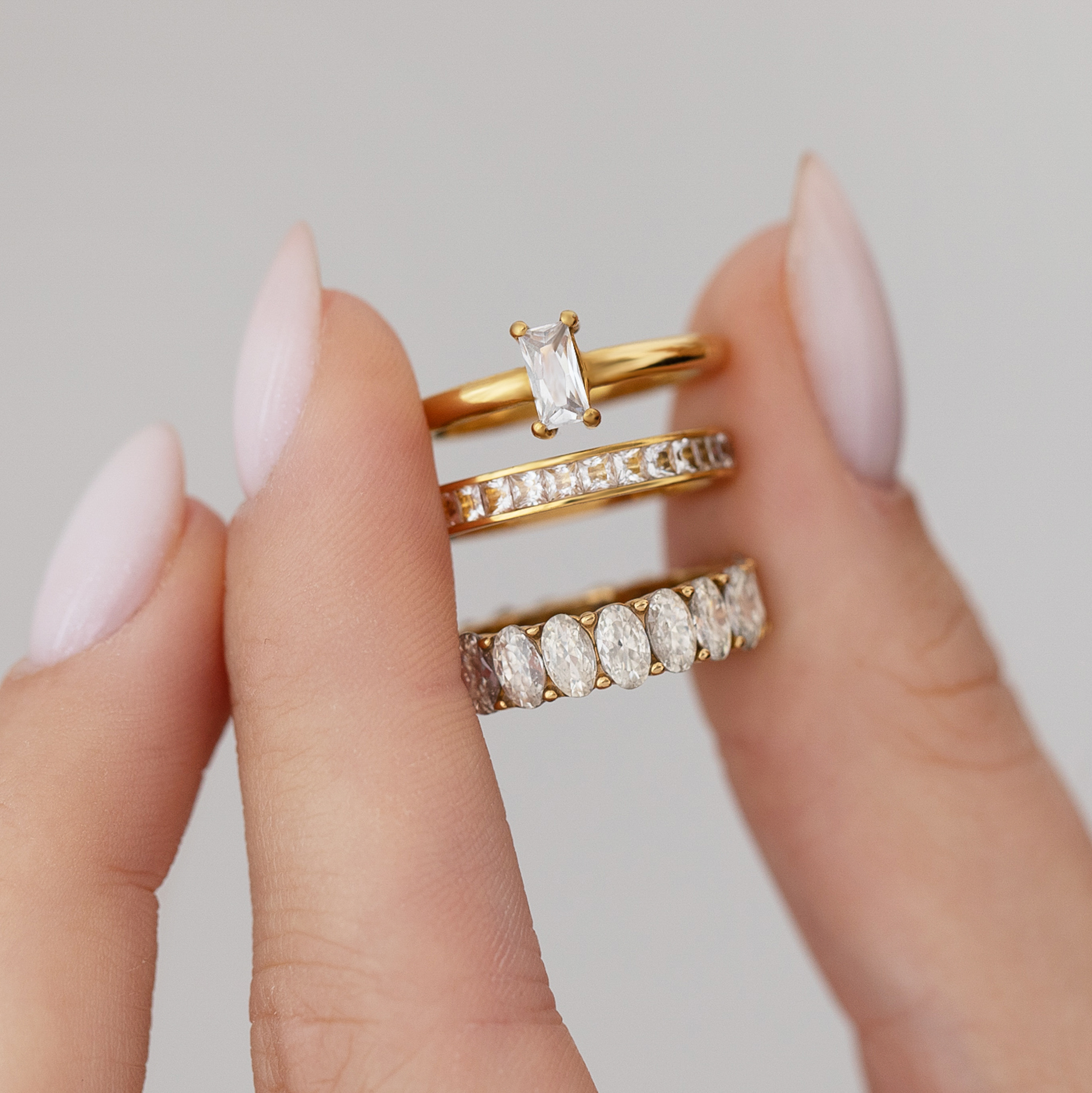 CLOSEUPS
shooting with
DIRECT LIGHT
DSLR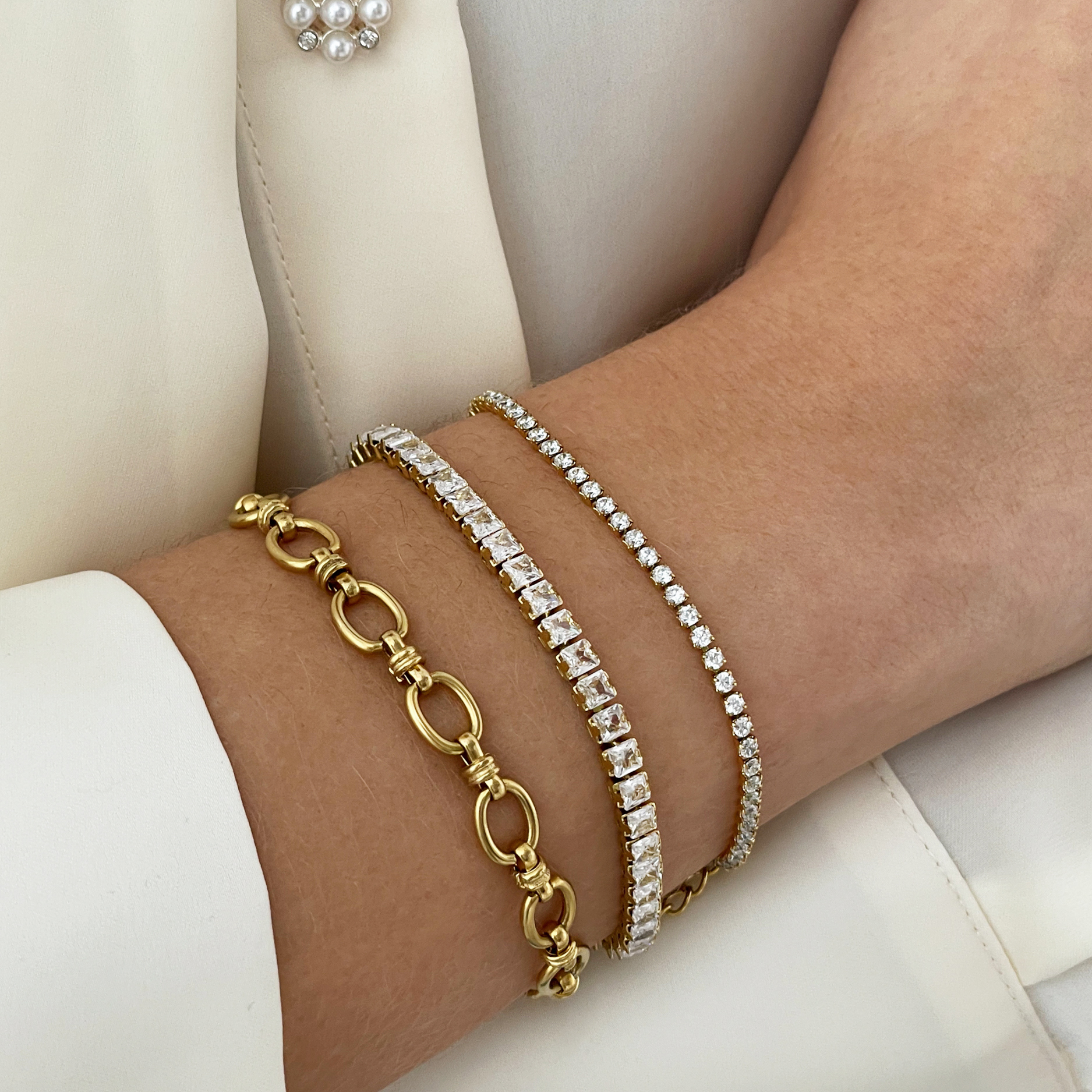 UGC-STYLE
shooting with
DIRECT LIGHT
SMARTPHONE CAMERA

Learn to take your jewellery business to the next level with high-quality home-produced images.
Take one step towards running a 6 figure jewellery business now.